Increase your Reach
By developing a PicoPak your craft beer can efficiently reach worldwide distribution. Customers all over the world can experience your beer as fresh as if they were in your brewery. Picobrew handles all sales and fulfillment, you get a royalty on every PicoPak sold.
Learn more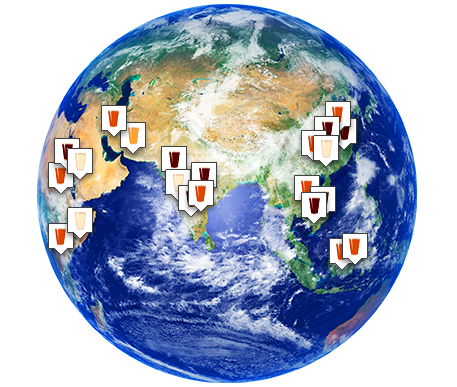 Join the Program
Sign up for the PicoBrew Brewers Network and get discounts on PicoBrew professional equipment and accessories. Get help from PicoBrew staff to develop and sell your PicoPaks. Receive PicoPak samples of your beer as you tune it for the Pico. Release it to the BrewMarketplace when you decide it's ready.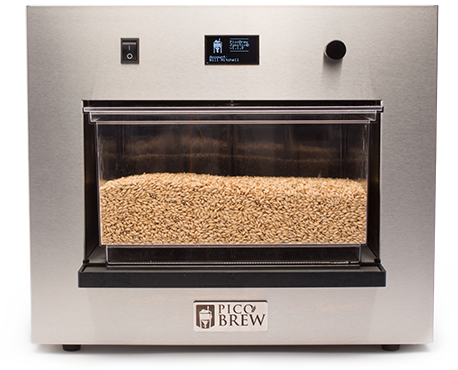 Get in the Marketplace
Get your beer in front of the craft beer lovers who want it most. Sell your PicoPaks on the BrewMarketplace - the ideal place for new customers to discover your beer, buy it, and then recommend it to their friends.