PicoBrew Brewers Network Program Subscription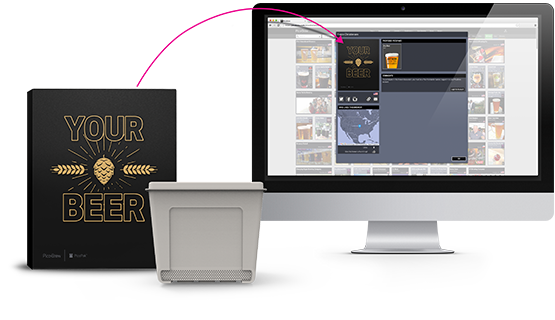 PicoBrew Brewers Network Program Subscription
PicoBrew Brewers Network Program Subscription allows you to create your own PicoPak from your original recipes. You can then offer the PicoPaks on our BrewMarketplace where hundreds of global craft beer enthusiasts can purchase them. Avid beer fans will be able to enjoy your creations at peak freshness right in their own kitchen without you ever having to worry about packaging or distribution.
LIST PRICE
$99
SPECIAL LAUNCH OFFER*
$0
(SAVE $99)
*The $99 annual PBN subscription fee will be waived for a limited time.
PBN Subscription Includes:
One year subscription to PBN
Discounts on PicoBrew equipment
Access to PBN portal to manage and sell your PicoPaks
PicoPak samples of your beer to ensure quality
Support from PicoBrew staff to develop your PicoPak
Multiple branding opportunities on every PicoPak
Access to BrewMarketplace to advertise and sell your PicoPaks
Royalties from your PicoPak sales