Intelligent Fermentation
Say hello to the latest tech in fermentation. PicoFerm allows you to watch your beer's progress towards drinkability remotely, making homebrewing practically fail-safe.
Rest easy with PicoFerm
PicoFerm's patent-pending technology closely monitors the fermentation progress of your homebrew, making sure everything is going as planned, until the exact time your beer is ready to drink.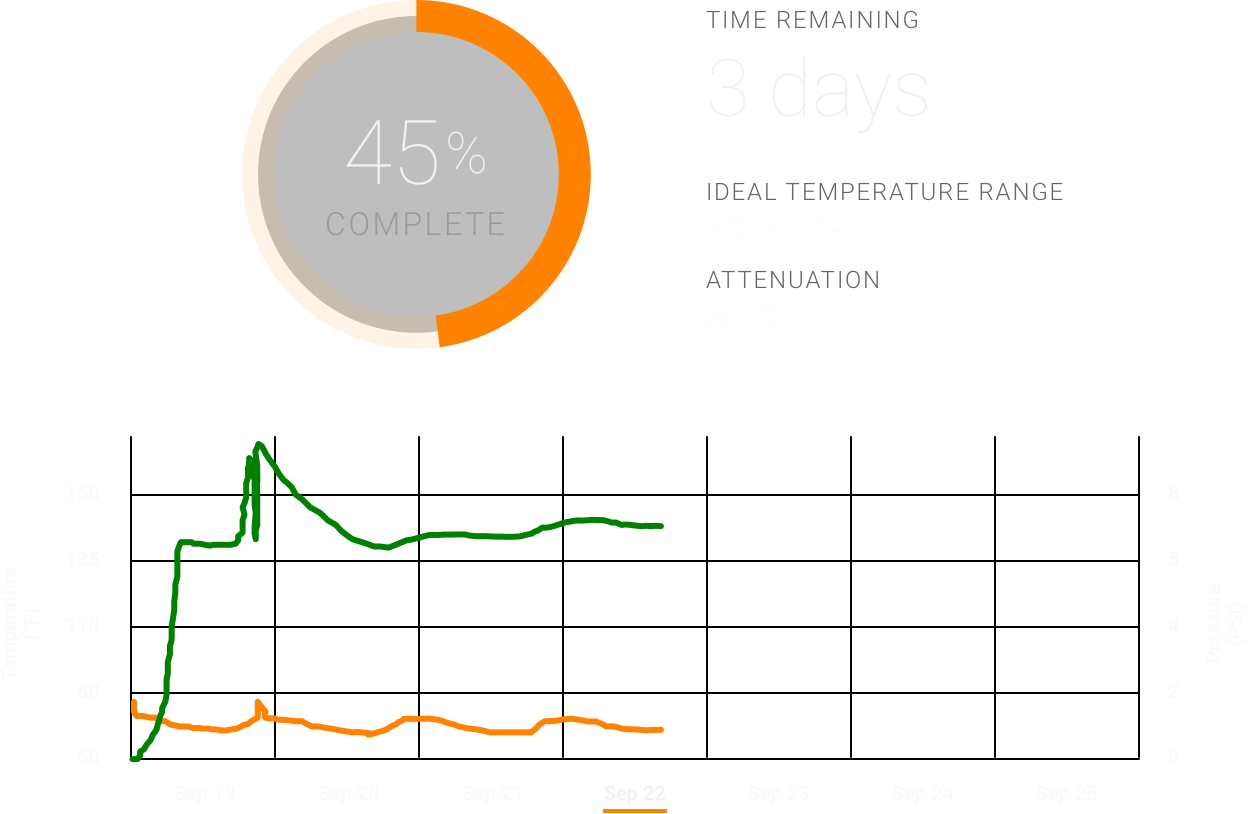 Homebrewer's little helper
Attaching effortlessly to the top of your Pico C or S/Pro brew keg, PicoFerm's clever versatility ensures your brew ferments to perfection, every batch, every time.
Simply connect & ferment
PicoFerm is battery powered and painlessly monitors fermentation without touching your beer, helping you to keep a clean and sterile brew space.
Start monitoring your beer, hands-free
Effortlessly improve your homebrew's fermentation process with PicoFerm—the smartest way to monitor your beer.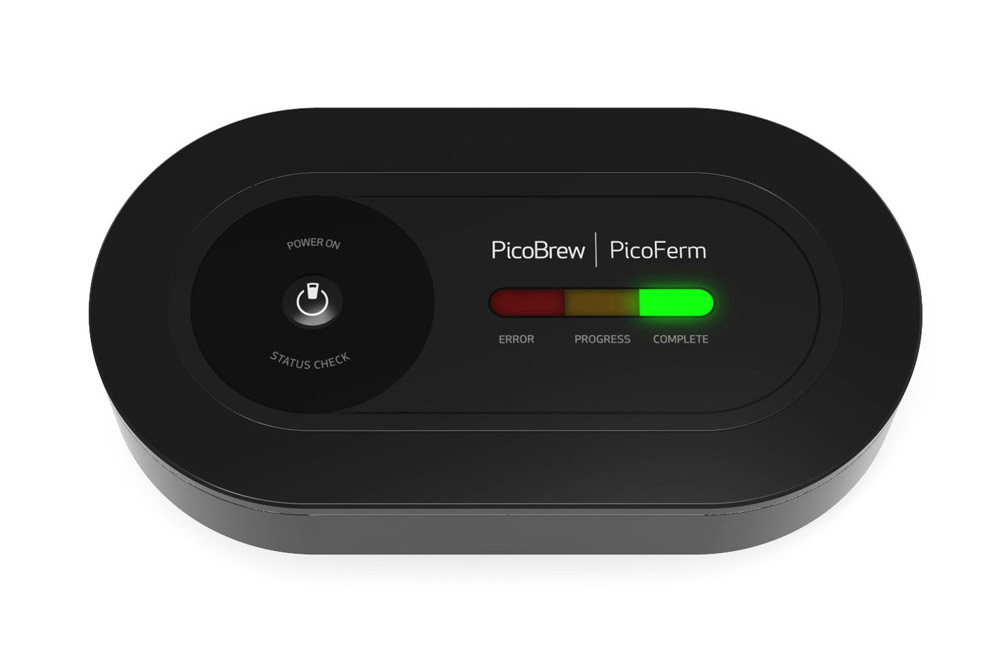 PicoFerm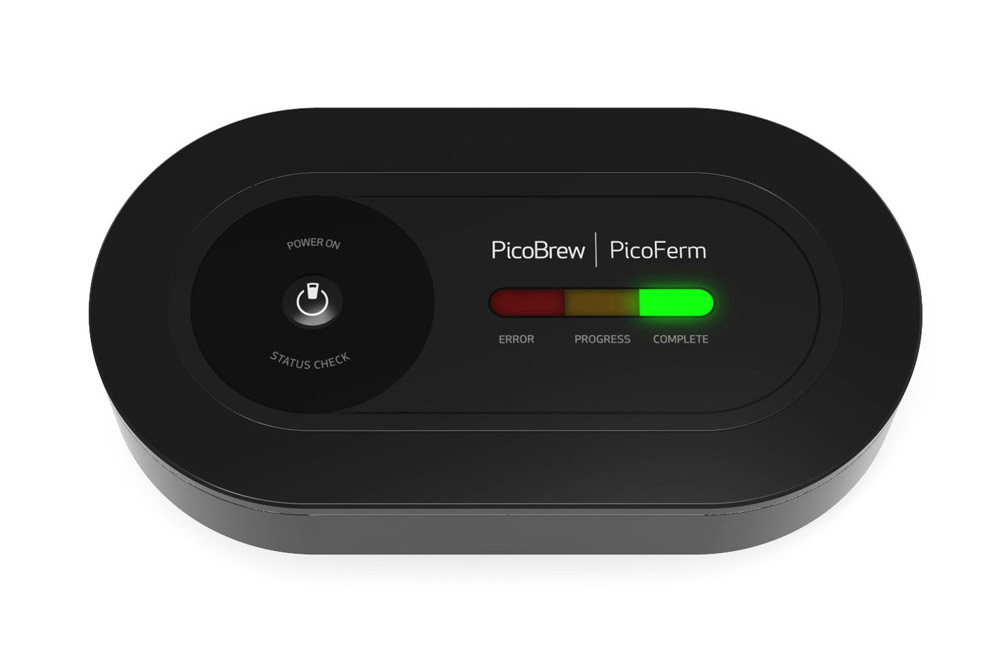 Ball Lock PicoFerm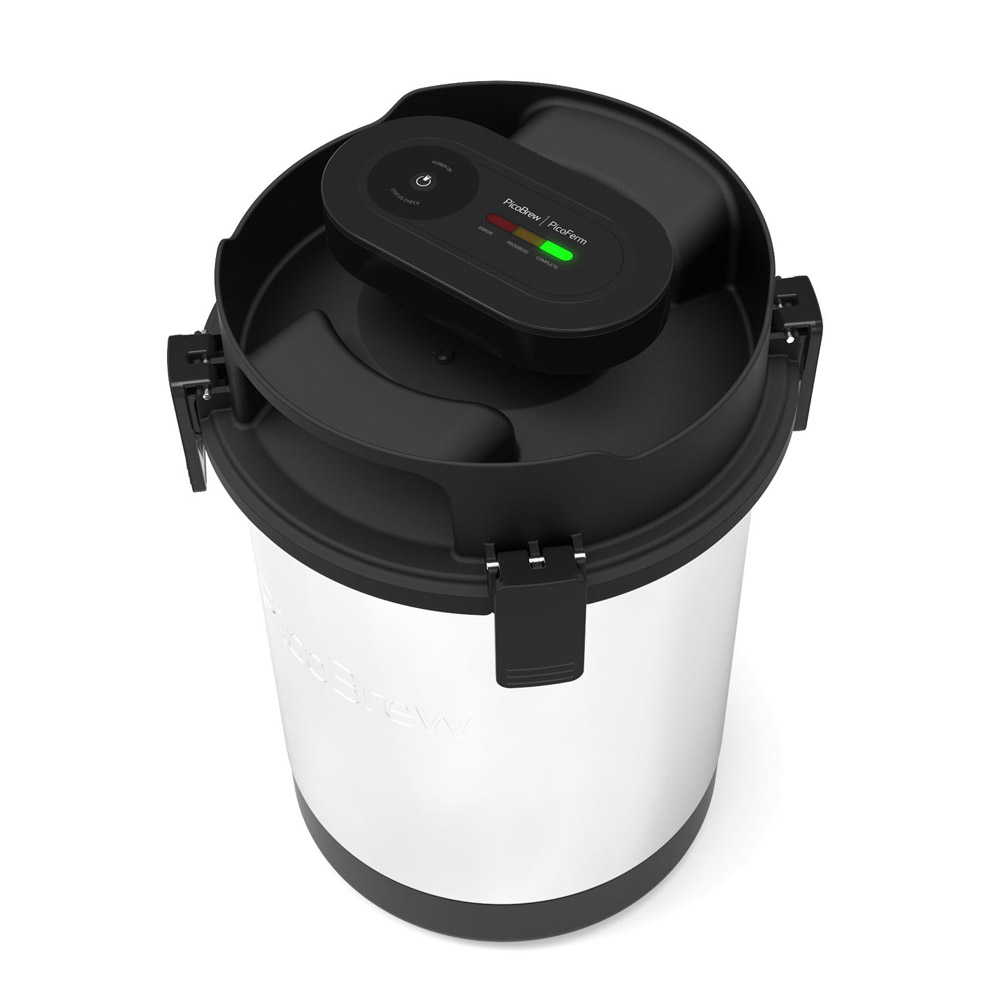 PicoFerm & Pico C Brew Keg Bundle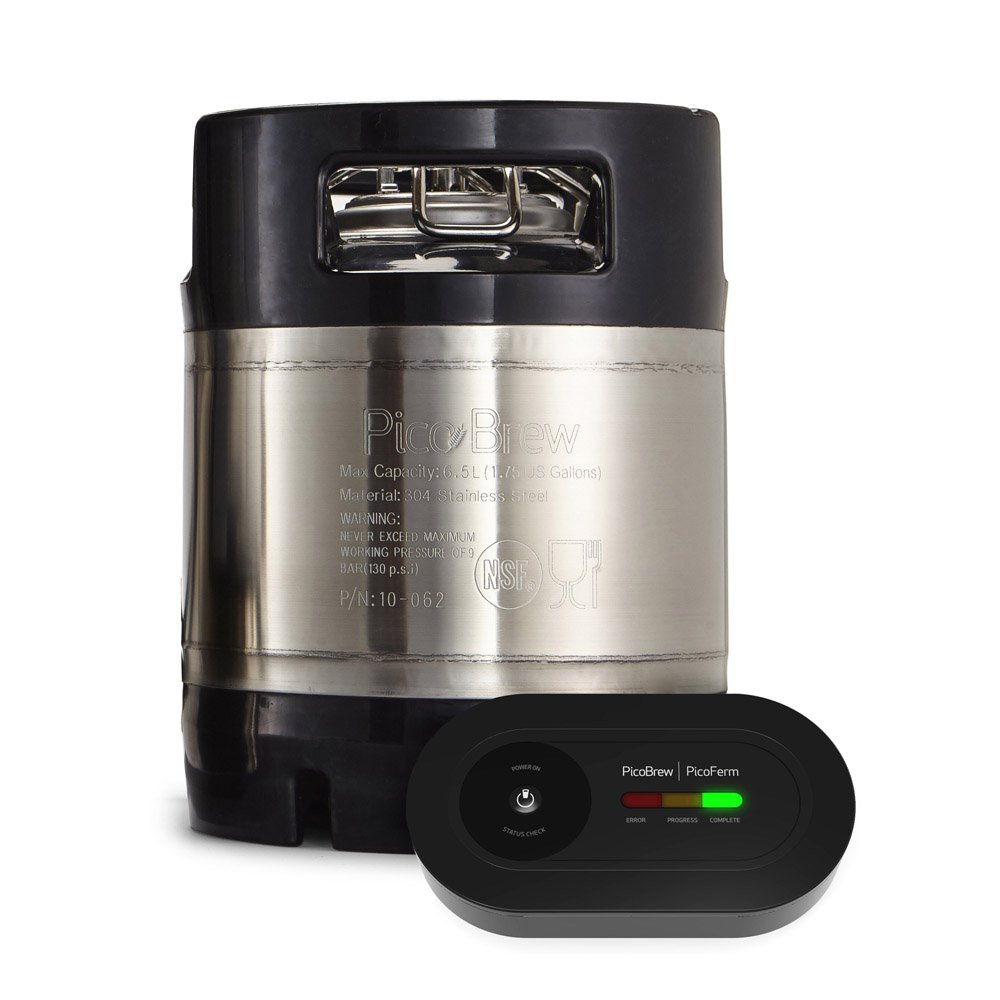 PicoFerm & 1.75G Keg Bundle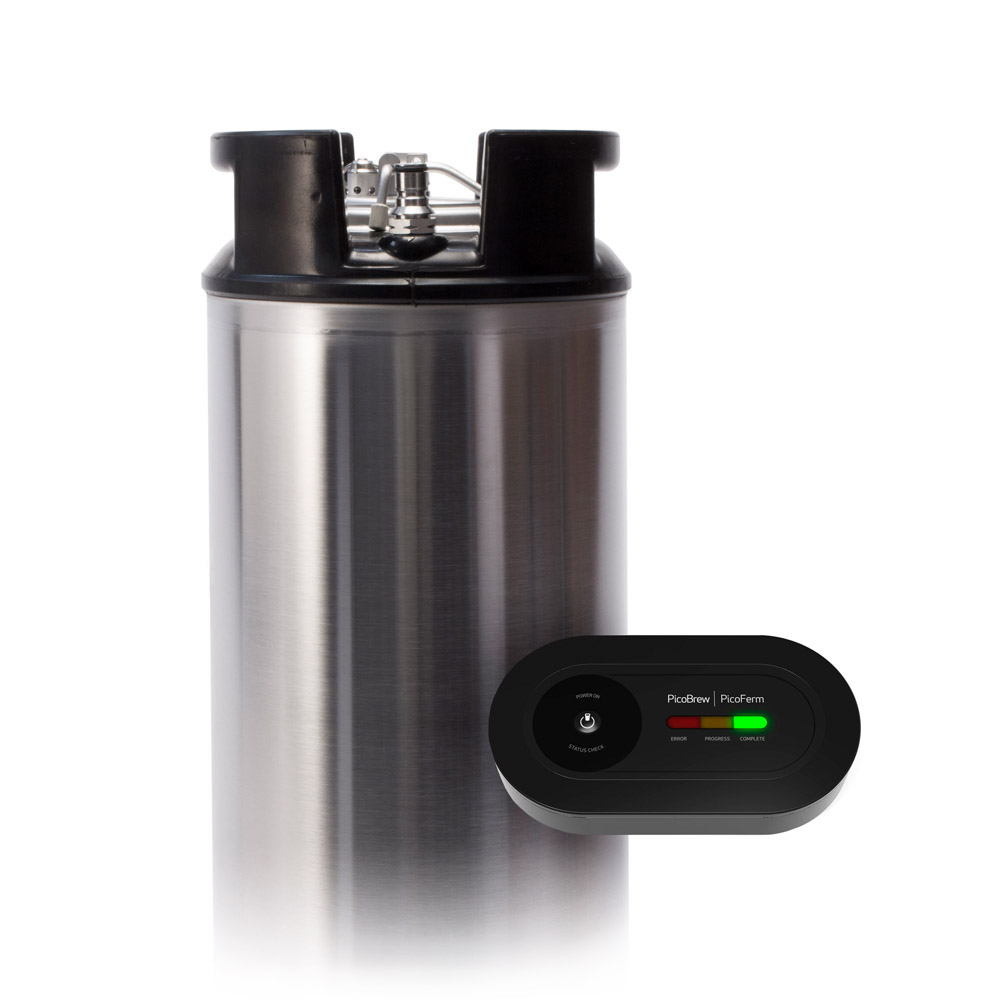 PicoFerm & 5G Keg Bundle