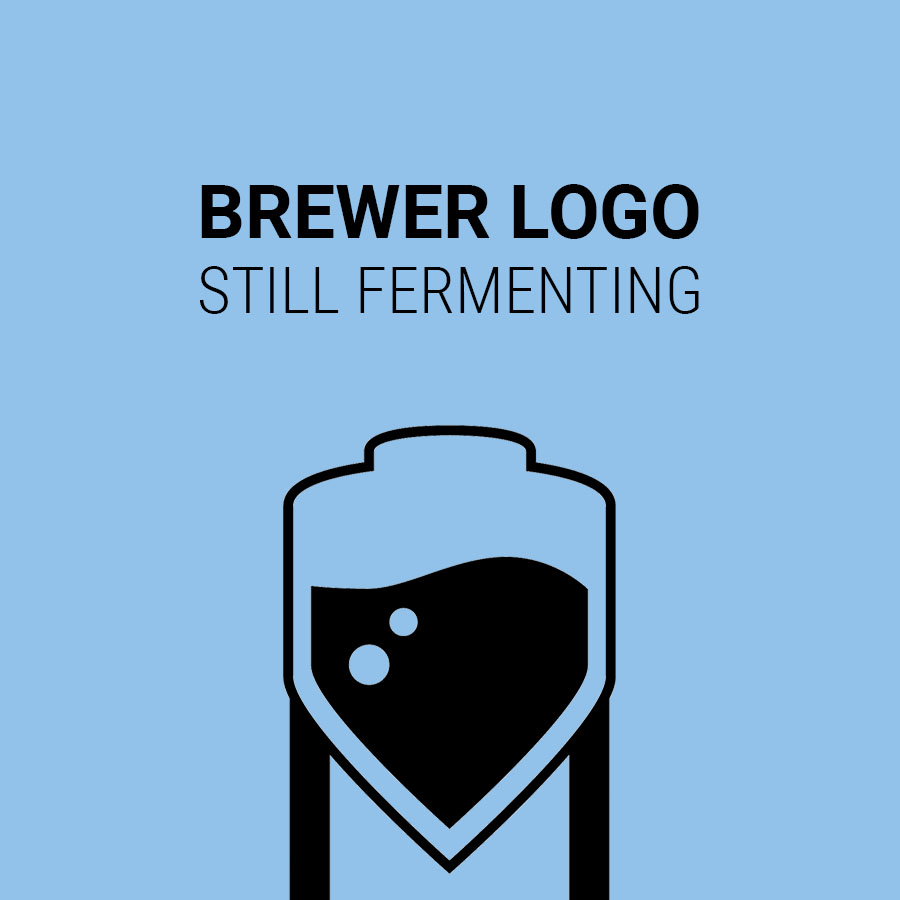 Wuldor UK Barley Wine
Ships in 5-7 business days.
Free shipping in contiguous US on orders of $75 or more.
ABOUT THE BEER
In times long gone, this bold archer was both feared and worshipped on the British Islands. Best known for his cranky character and dark moods. Barley wine brewed with British malts and hops. Traditional English crystal and amber malts provide a deep rich palate of toffee, walnuts and marmalade.