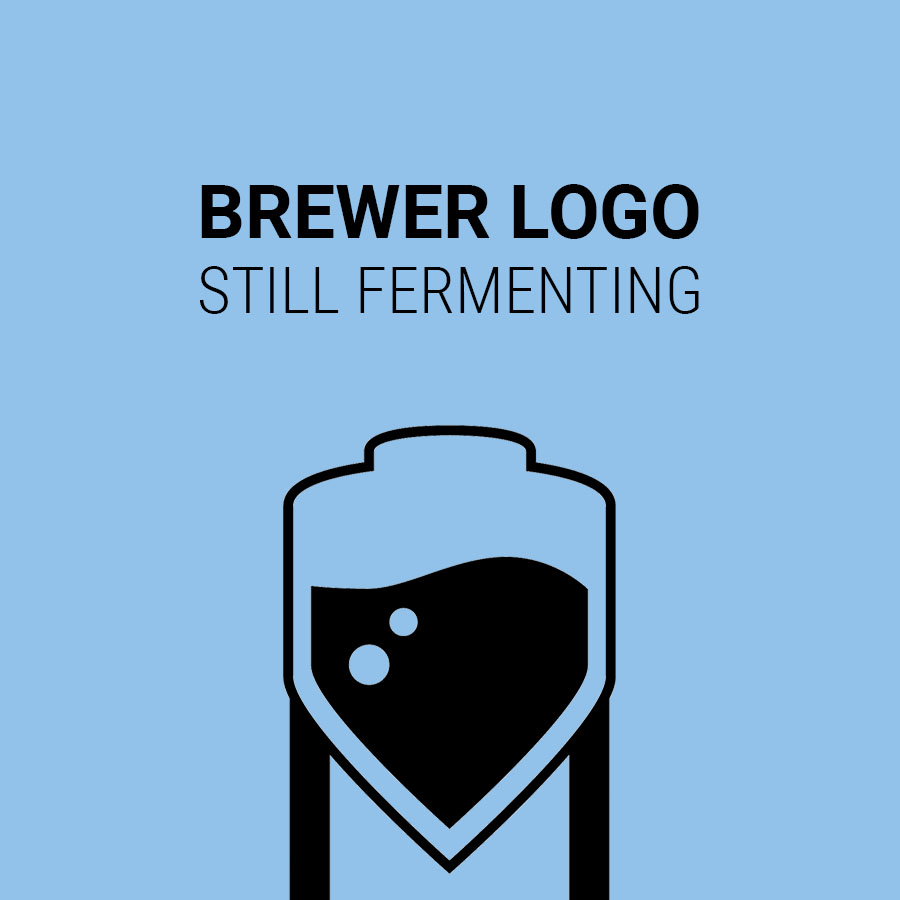 Nesto's Weizen
Ships in 5-7 business days.
Free shipping in contiguous US on orders of $75 or more.
ABOUT THE BEER
Nesto's Weizen is a recipe that was originally developed in 2013 and has been brewed by Ernie "Nesto" Costello and his friends many dozens of times over the last several years. This recipe was the Best of Show winner at the Santa Cruz County Fair in 2014 and has won several other medals. Nesto keeps the recipe for this Weizen fairly simple, as you will see from the grain bill, but slips in a bit of acidulated malt to keep the mash pH in the proper range. Where you will shine with this recipe is by using the ability of your Pico to exercise control over a few key temperature steps in mashing. Keep your fermentation temperature as specified (18C / 64F) and you will produce a Weizen with balance between spicy phenols and fruity esters. If you want to experiment, a cooler ferment should give more clove and pepper phenolics and a warmer ferment will produce more bubble gum and banana esters. It will be one of the best wheat beers you will ever taste!
BEER STATS
STYLE
American Wheat or Rye Beer
GRAINS
Belgian Wheat, Belgian Pils, Acidulated Malt
HOPS
Hallertau Mittelfruh