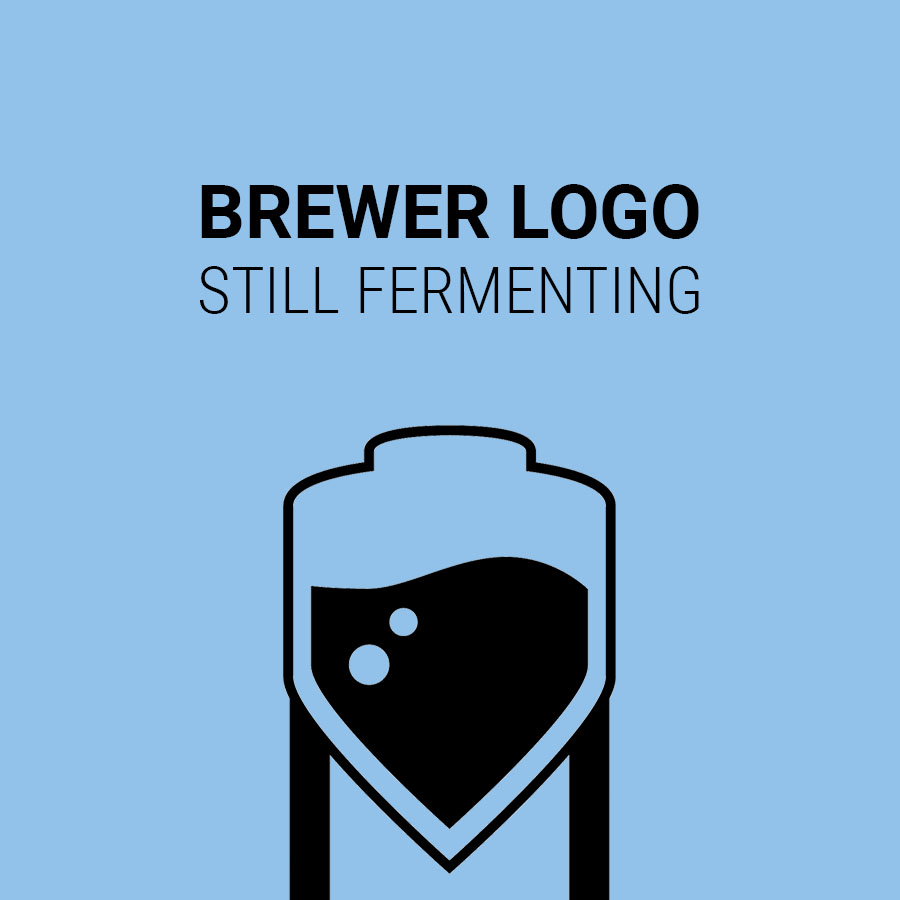 Bang It Out
Ships in 5-7 business days.
Free shipping in contiguous US on orders of $75 or more.
ABOUT THE BEER
A moderately malty and somewhat fruity and easy-drinking, copper-colored Belgian ale. Less aggressive than its stronger cousins, the malt character tends toward biscuity with light toasty, honey-like caramelly components. The bitterness level is moderate, providing a wonderful balance to the malt.
BEER STATS
GRAINS
Belgian Pale and specialty malts