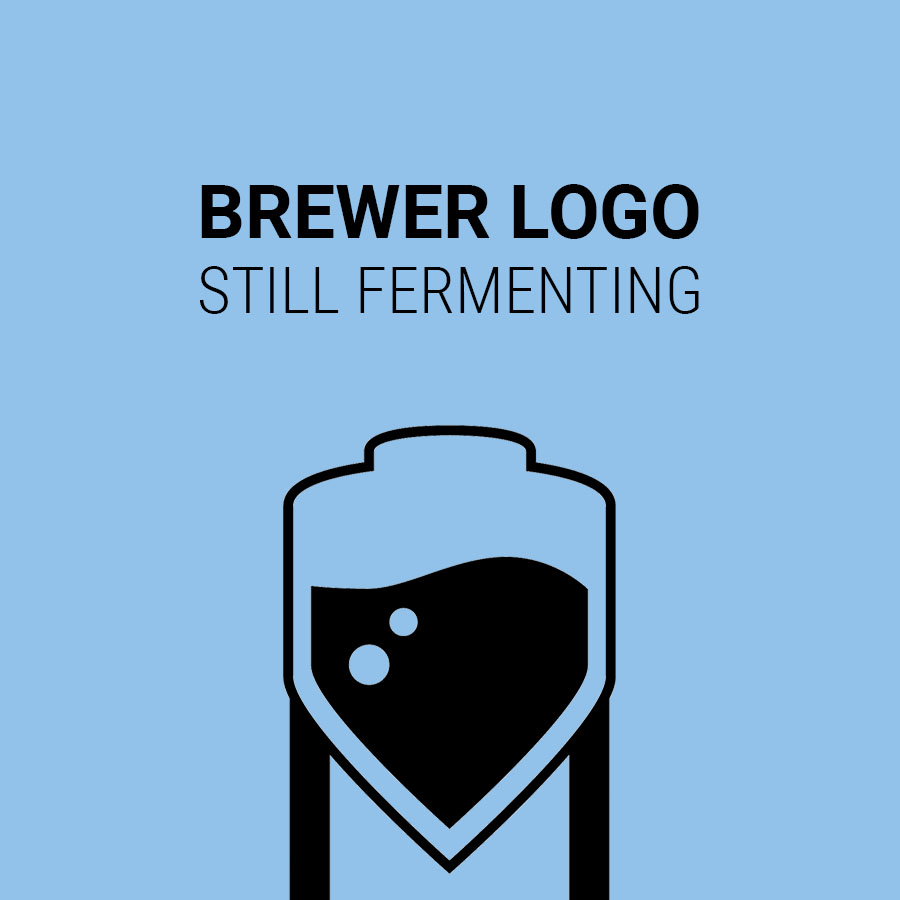 Osiris Farmhouse Ale
Ships in 5-7 business days.
Free shipping in contiguous US on orders of $75 or more.
ABOUT THE BEER
After a day of hard work, nothing makes Osiris feel more refreshed than a cold ale. And whether it is an office or a field you've been working on: this beer is just what you've been looking for. An unfiltered farmhouse ale brewed with barley, spelt and oats. Lavishly hopped with Cascade to give you those fruity aromas of lime and peach.