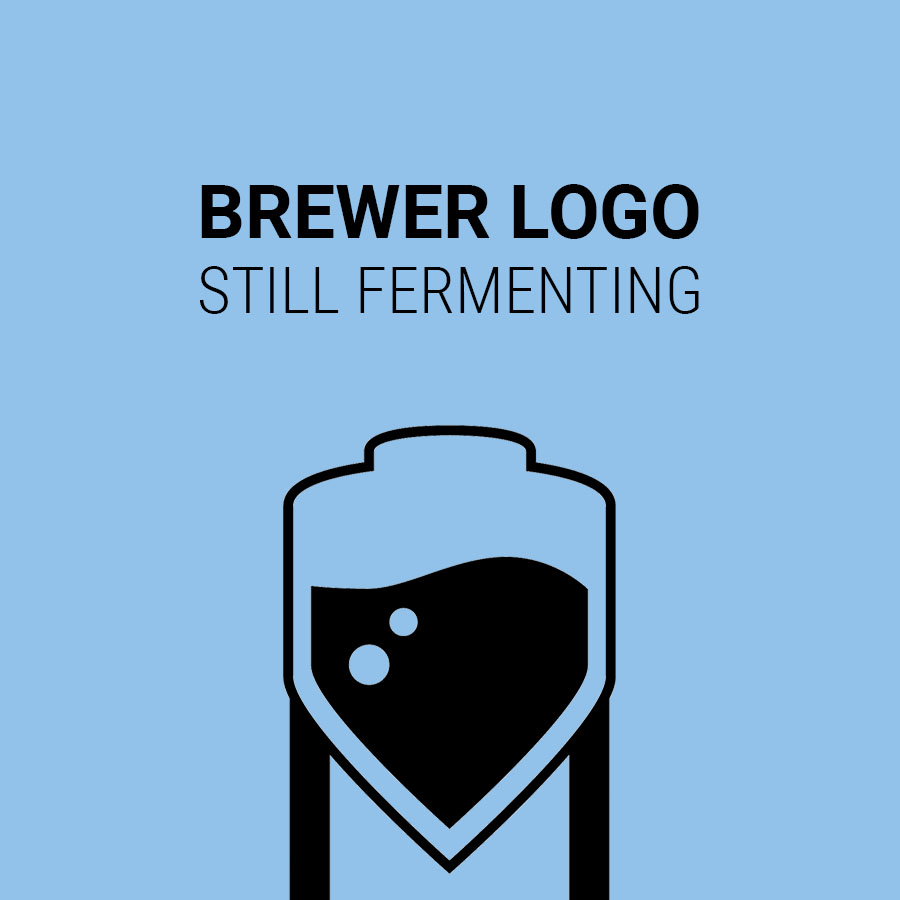 Oceanfront Hefeweizen
Ships in 5-7 business days.
Free shipping in contiguous US on orders of $75 or more.
ABOUT THE BEER
Inspired by German Dunkel Hefeweizen varieties, this beer follows the tradition with noble hops and a slight twist by adding additional fruity aroma. If you are spending a day at the beach, watching the game, or just hanging out with friends, this beer will be one of your favorites. With low bitterness, it is easy to drink, very refreshing, and simply delicious.
BEER STATS
GRAINS
Wheat, Pilsner, Special B, specialty malts
HOPS
Hallertauer Mittelfruh, Citra