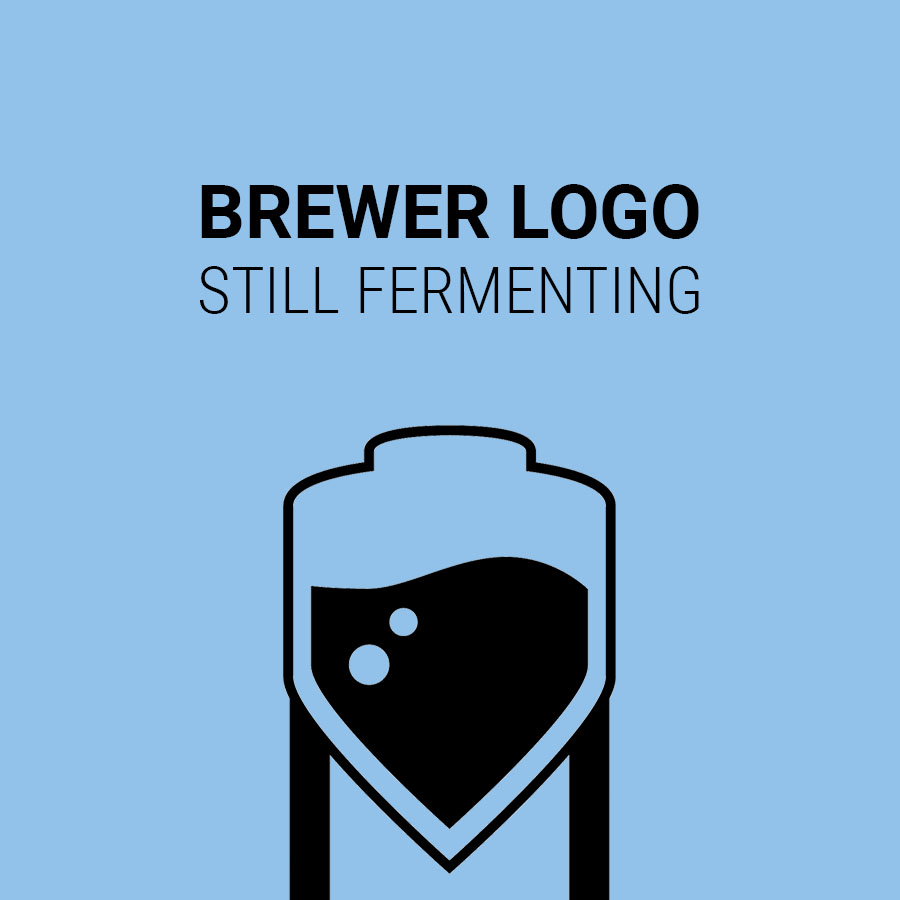 Crushing Student Debt Belgian Dubbel
Ships in 5-7 business days.
Free shipping in contiguous US on orders of $75 or more.
ABOUT THE BEER
This beer is toasty, malty, and full of notes of dried fruit and caramel. Tasty and strong enough to make you forget about that degree that was totally worth the debt.
BEER STATS
GRAINS
Oats, Special B, Pilsner