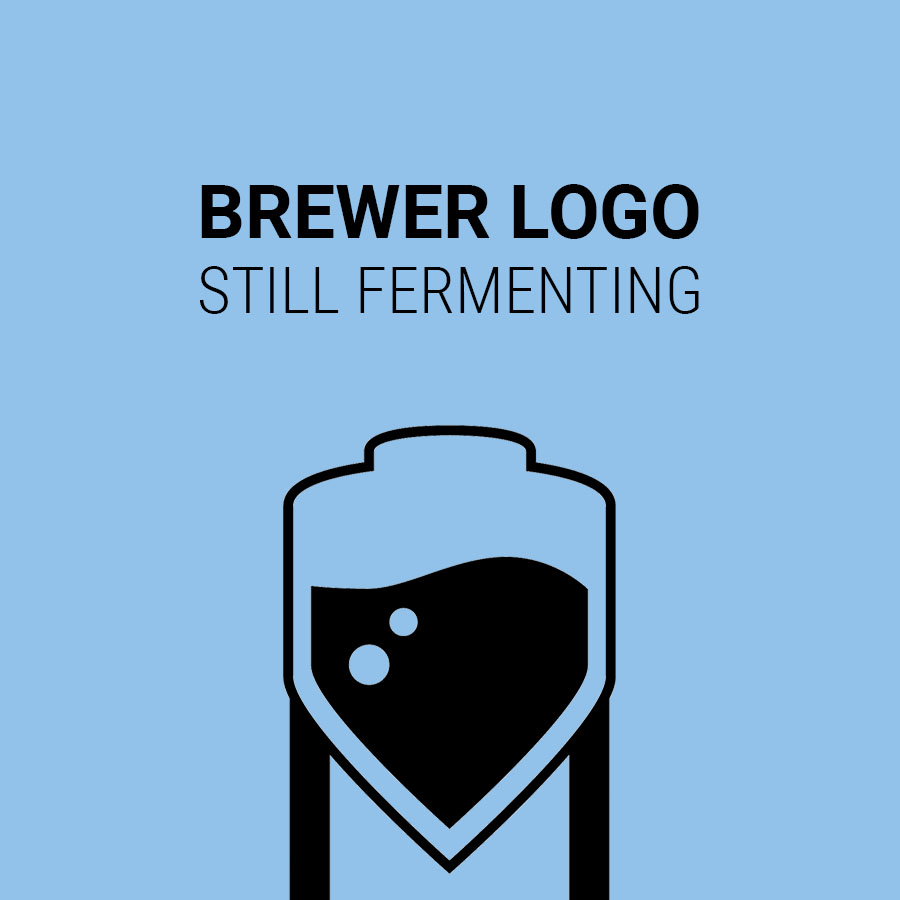 Blood Orange Habanero IPA
Coming Soon
ABOUT THE BEER
A well-balanced, not-too-hoppy IPA with Orange up front and a heated finish in the throat. If you like some spice to your beer with a nice fruit flavor, this is a winner. Pair with cheese and red meats.
BEER STATS
STYLE
Fruit and Spice Beer
GRAINS
A perfect mixture of American 2-row, Honey Malt and Caramel Crystal 20 provides for the smooth mouthfeel and flavor.
HOPS
Magnum, Centennial and Citra combine to give this an intense flavor as a follow-up to the upfront orange and habanero finish.