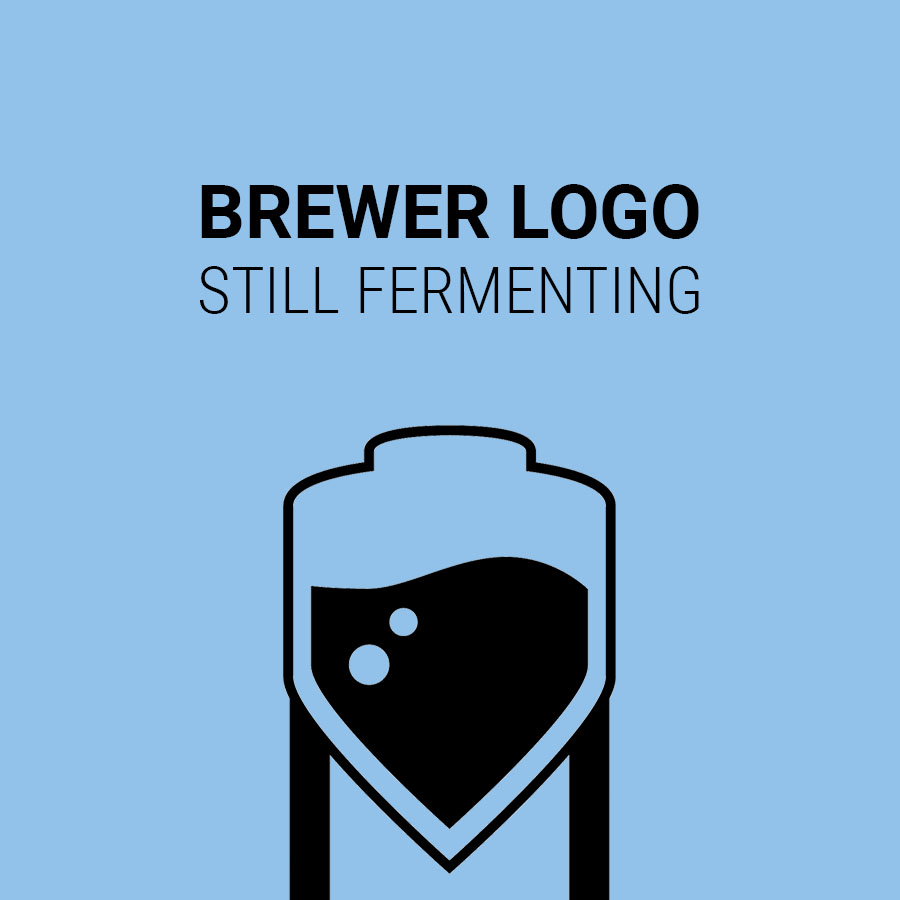 Cousin Stoopid Grand Cru
Domestic orders ship same business day if placed before 1pm Pacific.
Free shipping in contiguous US on orders of $75 or more.
ABOUT THE BEER
Doughy, slightly sweet, and full of big citrus and spice flavors, you'd have to be stoopid not to try this Belgian style Grand Cru. Think witbier but bigger, though that description doesn't really do justice to the whole Stickman crew's favorite beer. Coriander, sweet orange peel and a trio of malts combine for a lively and flavorful punch to the palate. At 8.7% ABV this one is full in flavor and pleasingly dry in in the finish.
BEER STATS
STYLE
Belgian Specialty Ale