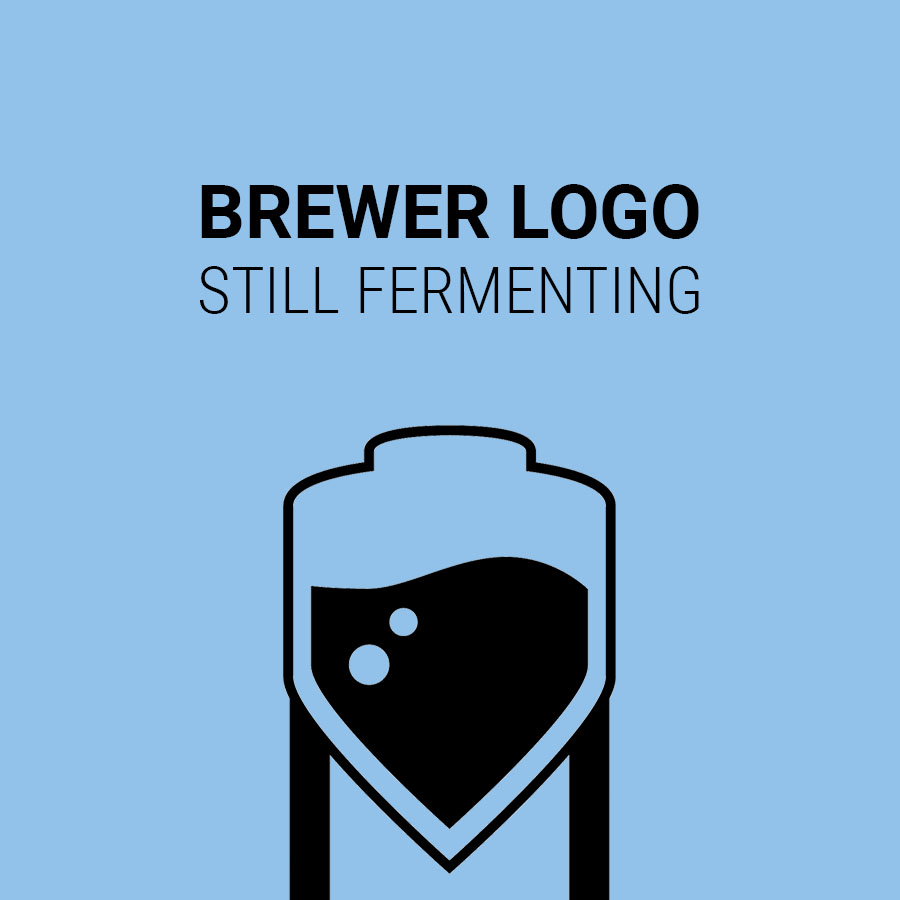 Ships in 5-7 business days.
Coming Soon
ABOUT THE BEER
This peppery Saison from our homebrewer's collection will bring your senses back from the dead! Noble hops lend a crisp, bright and earthy character, balanced with a moderately toasty Belgian pale malt profile. This witchy brew finishes with subtle Chai spice notes, and a normal-range ABV that won't eat your brain.
BEER STATS
GRAINS
Belgian pale, flaked oats and wheat.