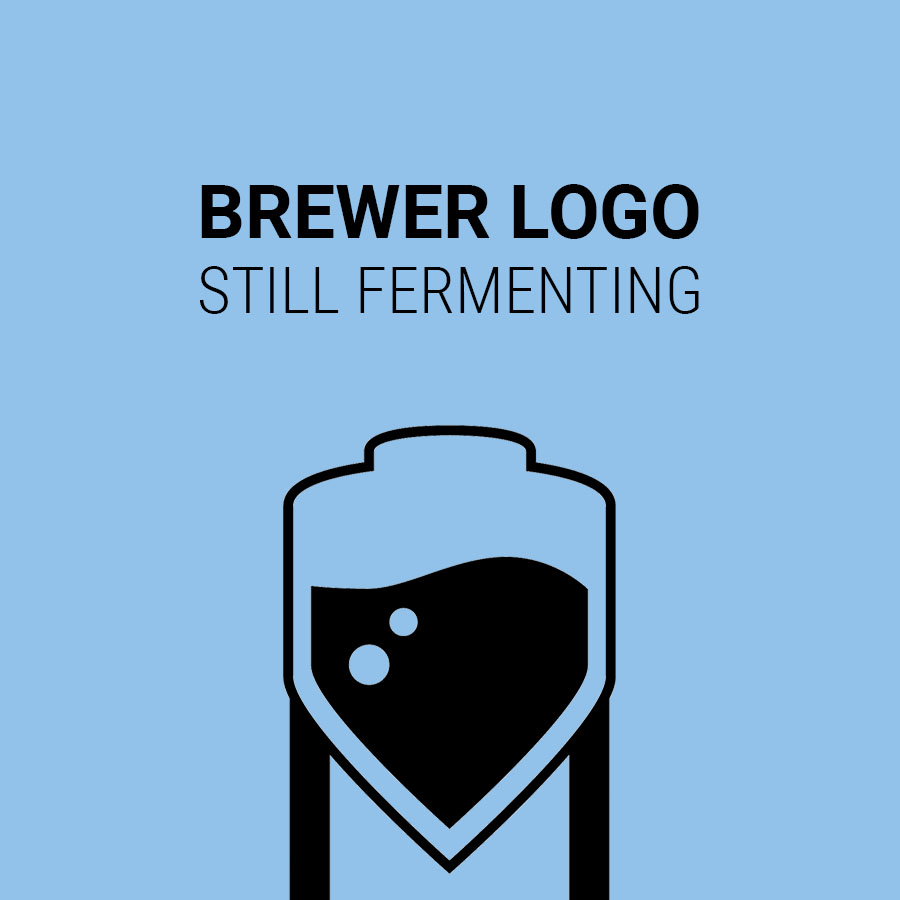 Kudzu Robust Porter
Ships in 5-7 business days.
Free shipping in contiguous US on orders of $75 or more.
ABOUT THE BEER
This medium-bodied Porter is brewed with a unique blend of roasted malts and Centennial hops. Chocolate, roast and smoky notes are abundant throughout and the light citrus aroma of the Centennial hop provides a refreshing twist to this old world beer style. Careful, it will grow on you!
BEER STATS
GRAINS
Pale, Munich, crystal, chocolate and roast malts