7800 Susquehanna Street
Suite 406
Pittsburgh
ABOUT THE BREWER
Black Brew Culture began as a home brew experiment in the basement of a print shop in the Homestead neighborhood of Pittsburgh in 2015. Our original intention was to learn how to brew and create what we felt was a much needed addition to craft beer industry in the United States, a black-owned brewery. The first few questions we had of course were: Are there any other people of color making beer out there, or was this just a white guy thing? Historically speaking, what were the origins of black people in beer? Were there any other black-owned breweries in existence? If so, what were their stories and experiences? The answers to these questions quickly transformed our brewery aspirations into an obsession to diversify the craft beer industry. To create a platform that would showcase the brands and stories of black people in beer. Black Brew Culture is more than a blog, magazine or brewery. It is more than a network or directory of names. Black Brew Culture is a movement and a lifestyle. It is empowerment through the creativity of the brewer. It is diversity through the lens of the hustler. Our brand, our beer and our resources are available to people of all demographics with the only requirement being that you appreciate the The Culture as much as we do. Cheers!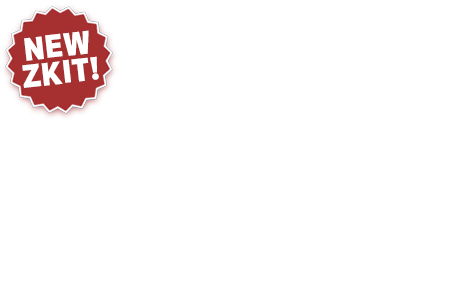 For The Culture 2.0 Brut Double IPA
For The Culture 2.0 Brut Double IPA
Black Brew Culture
0
12/28/2019 8:23:23 PM
To participate in the PicoPak discussion, you must be logged in to your PicoBrew account.