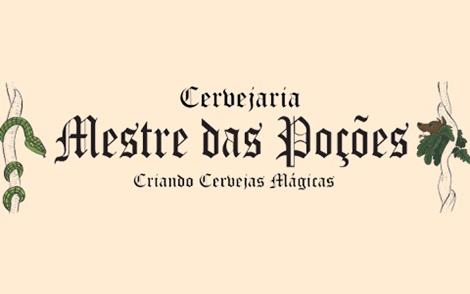 ABOUT THE BREWER
Our Portuguese name translates to The Potions Master. Mestre das Poções is a magical brewery. That's right, magic. We manufacture beers and mead using the principles of magic. We combine the right time with the right recipe and the right crystals to make the most of our potions. The one time is determined by the moon and the zodiac. Have the right recipe is the choice of inputs according to the time when the potion is made. Each potion has a purpose and a combined magic. For the skeptics, its an international quality beer. For the mystics, its a celebration of the magic potion and potentiation rituals. For fans its a cosmic tasting experience.
Poção da Lua Cheia
Mestre das Poções
0
12/23/2015 12:00:00 AM
To participate in the PicoPak discussion, you must be logged in to your PicoBrew account.