509 1/2 Puyallup Ave
Tacoma WA
ABOUT THE BREWER
At Wingman Brewers, we love making beer and sharing it with people. You can find our brews on tap at our taproom and many of the great restaurants and watering holes in and around Tacoma. Keep a look out for our distinctive bomb-shaped tap handle, and don't feel shy mentioning us to your bartender if you don't see it.
P-51 Porter
Wingman Brewers
0
12/1/2015 12:00:00 AM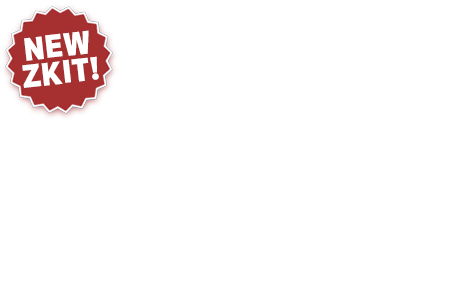 Hop of the Walk IPA
Wingman Brewers
0
10/10/2018 3:01:08 PM
Parachute Pilsner
Wingman Brewers
0
10/3/2018 6:26:22 PM
To participate in the PicoPak discussion, you must be logged in to your PicoBrew account.